Unleash the full power of your email marketing potential
with abandoned cart, personalised product recommendations and ecommerce targeting with the KeeSaaS Mailchimp To Maropost Commerce Cloud Connector.

Try it out for FREE for 30 days.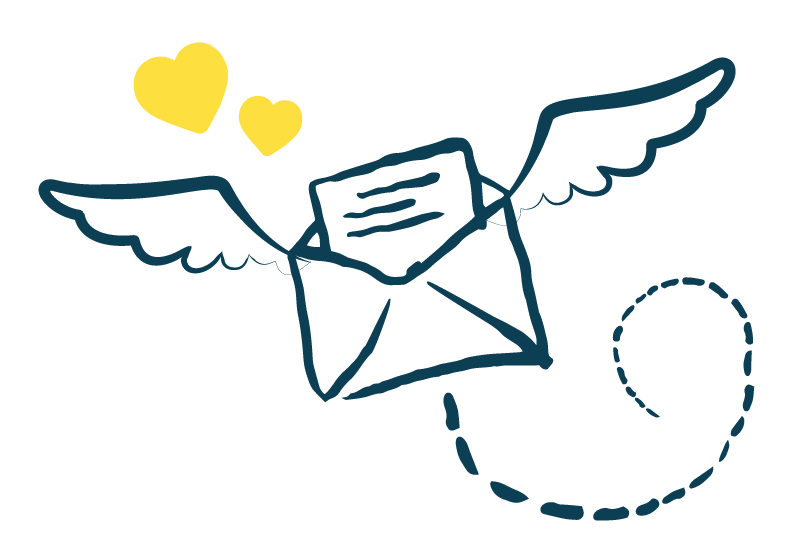 A Simple Connection For A Booming Business.
"Mailchimp to Maropost Commerce Cloud connector has been nothing short of amazing! Setting up email series with personalisation is awesome and I highly recommend Mailchimp For Neto for anyone looking to automate their entire email process."

–  Tom H. Snuggle Hunny Kids
Let's admit it: Mailchimp is miles ahead of any other email marketing service. But without ecommerce integration like the other big store platforms have, Neto stores miss out on those personalized emails that really drive your bottom-line.
That's why you are going to love this Mailchimp to Maropost Commerce Cloud connector. You will finally be able to send those abandoned cart recovery emails and follow-ups, add personalized product recommendations to your emails, and send your targeted sales to customers based on the activity on your Neto ecommerce website.
"We have been looking for a Maropost-Mailchimp integration for years, so we were beyond happy when we found this connector: the price is great, the product works great, and the support is excellent. The information and data that we're able to glean from Mailchimp now make it a lot more rewarding now that we can see exactly how we're tracking."

– Jo V.  Lucky Pet Supplies
Don't waste your time migrating to another email platform when you already use the best. Mailchimp For Neto means that you can keep using Mailchimp for your email marketing, and get all the ecommerce features with just one simple connection.
So get Mailchimp For Neto, your best business resource in just a few clicks. And best of all? No coding necessary—just a simple connection for a booming business.

Now let's unlock those Mailchimp ecommerce features for your Neto store, shall we?
Try it out for FREE for 30 days. Connect your site now!
$49/month. No fixed contract. Cancel anytime!
(Mailchimp & Neto costs are not included)
"We've been trailing this connection for two weeks now and are very happy about it. I am glad we can now utilise a lot of features of Mailchimp but I'm still learning so there might be more to learn."
– Craftie Cafe
Your Mailchimp dashboard could look like this

What You're Missing Out On.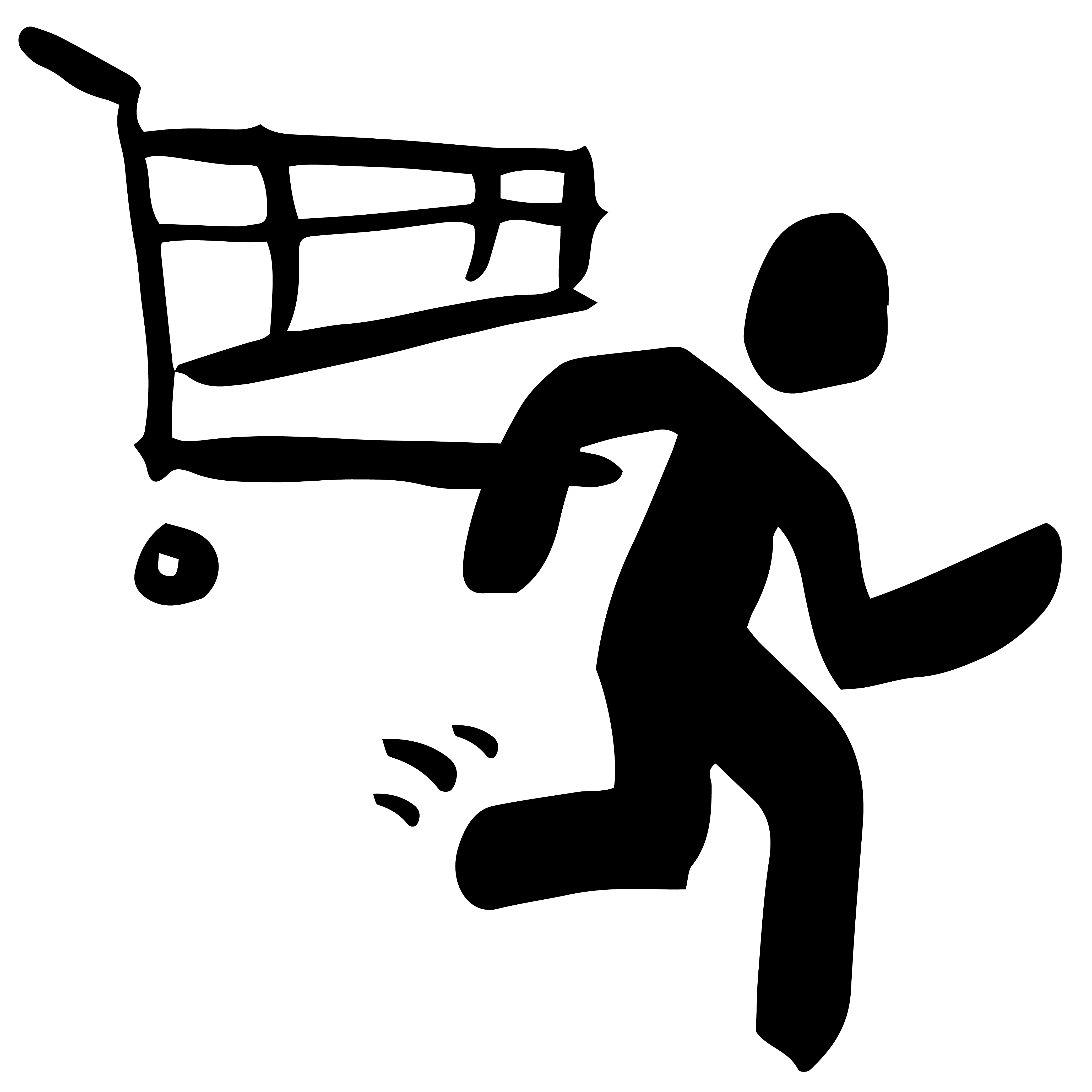 Cart Abandonment Emails & Follow-ups
Abandoned cart emails result in 34 times more orders per email than bulk emails. These customers know exactly what product they want, and you know it too. Use Mailchimp to send them some love and you will recover that lost sale.
Smart Personalized Product Recommendations
Campaigns that have product recommendations see a 150% increase in sales on average. Especially recommendations generated by Mailchimp's smart algorithm! Just imagine your next digital mailer containing personal product recommendations.
Send Segmented Emails Based On Your Neto Customer Groups
Take advantage of your Neto Customer Groups and send emails to specific customer segments. Utilise the power of segmented email campaigns to reach your ecommerce goals.
Email list remarketing for Facebook, Instagram and Google
Did we mention that Mailchimp is always one feature ahead of you? When you have your ecommerce data in Mailchimp it can automatically create ads from your best-selling products and show them around the web to your customers.

We built this because we needed it.
The KeeSaaS Mailchimp to Maropost Commerce Cloud Connector was built by Maropost partner Keetrax (that's us!) because we love Mailchimp and we love our clients.
We saw that our clients on other big store platforms were seeing high click-through and conversion rates thanks to Mailchimp Ecommerce integration. So our Maropost Commerce Cloud clients were missing out on revenue!
We tried using other email marketing software for Maropost Commerce Cloud, but kept coming back to Mailchimp because other platforms did not come close in terms of functionality, or were too buggy and clunky.
And from experience, we know that Mailchimp can grow with your company like no other. When we are ready to level up we always find: Mailchimp has a feature for that.
We decided Maropost Commerce Cloud needed to integrate with the best and most prevalent marketing platform and built this KeeSaaS connector

We're proud to announce we're Mailchimp partners. We love how they open the door to more opportunities for our business, and we want to do the same for you.
Sign up for Mailchimp